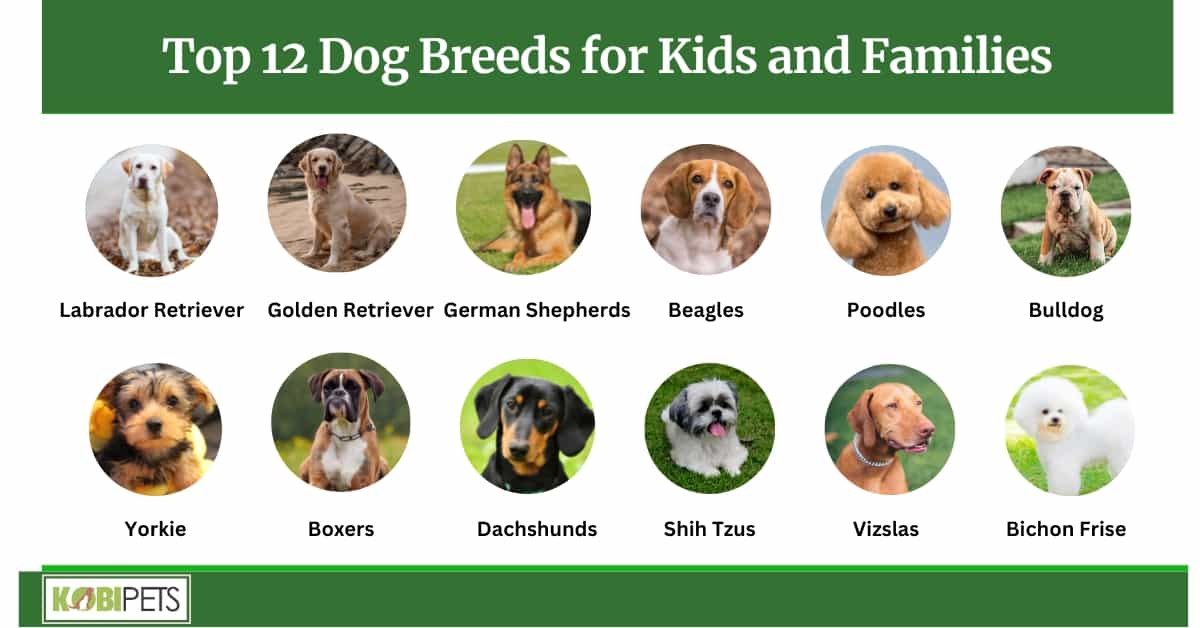 Are you in the process of finding the perfect breed of dog to bring into your home with kids? Selecting a canine companion for young children is an important decision. Before you commit, it's important to consider all aspects of the breed you are thinking about adopting and make sure that it is suitable for family life.
This blog explores 12 of the best dog breeds for families with kids. We'll discuss the characteristics of each breed, their energy levels, and their exercise needs, so you can make an informed decision about which pup will be the perfect fit for your home. 
Labrador Retriever
The Labrador Retriever is a friendly, loyal breed with outgoing personalities, making them the perfect pet for kids and families. They're an intelligent and affectionate breed that loves to please, making them easily trainable and great with kids. Their energy level is moderate, they don't require tons of extra activity as other breeds do.
Labs are larger dogs–males can weigh between 65-80 lbs and females can weigh between 55-70 lbs–but their short coat requires minimal grooming.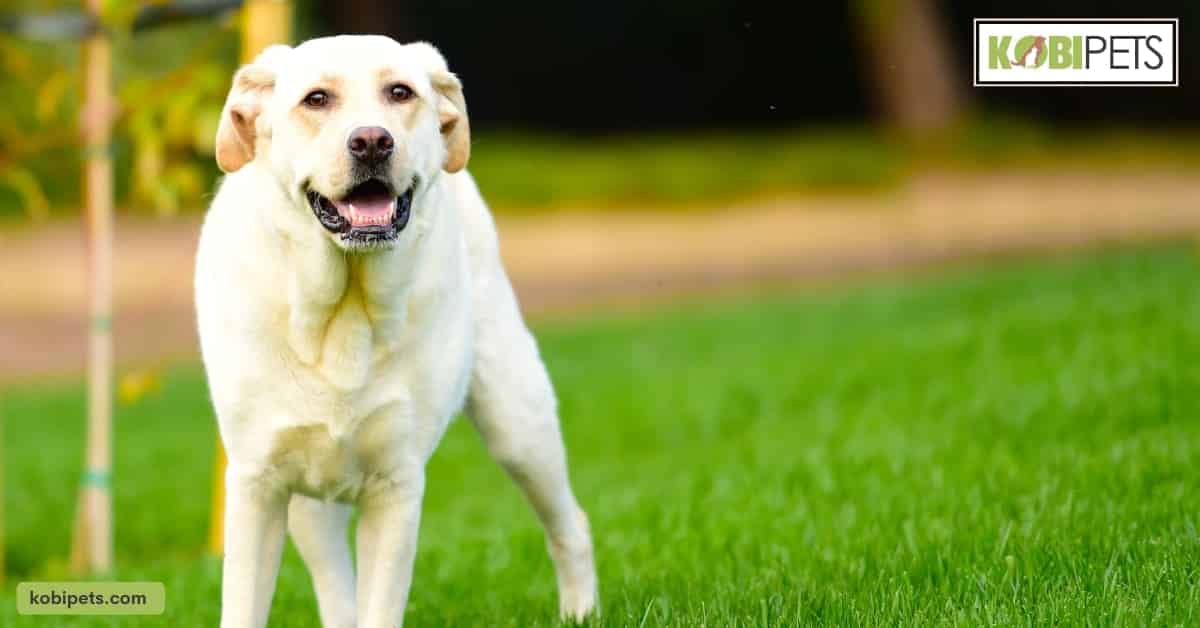 Golden Retriever
Golden Retrievers are large, friendly dogs known for their loving and gentle nature. They are a great choice for families with children due to their patient and tolerant personalities. They have a moderate energy level and are very trainable and eager to please, making them easy to train and a great companion for kids.
They have a lifespan of 10-12 years, and typically weigh between 55-75 pounds and stand 21.5-24 inches tall at the shoulder. They have a double coat that is water-repellent and requires regular brushing to keep them shiny and healthy.
Their friendly and affectionate nature, trainability, and moderate energy level make Golden Retrievers one of the best dog breeds for kids and families.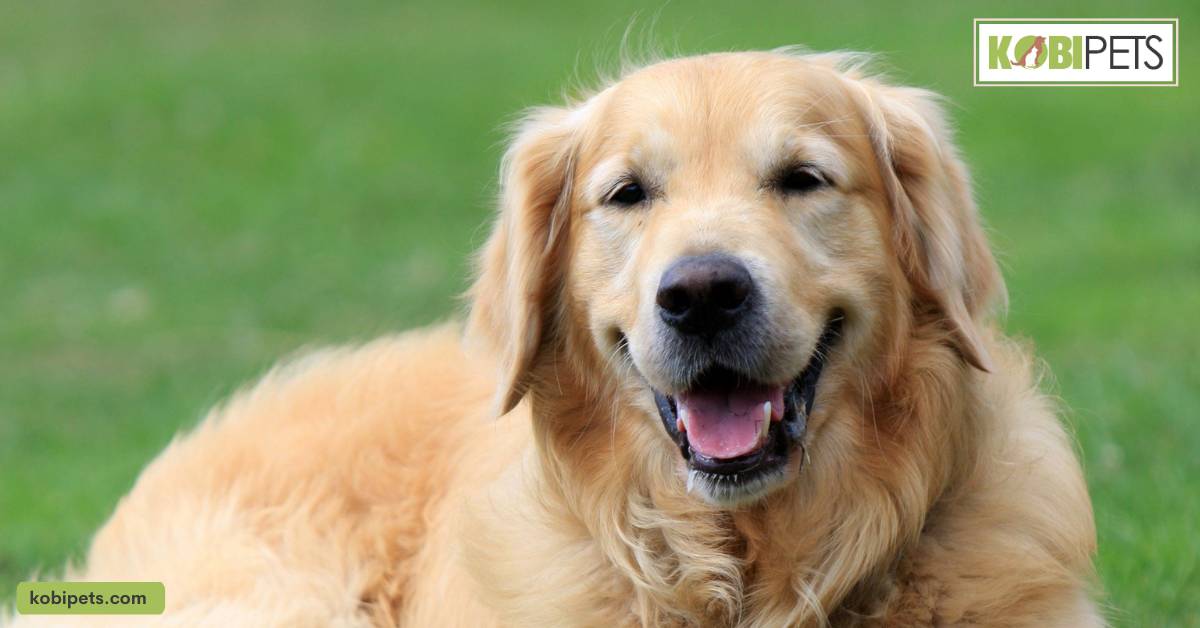 German Shepherds
The German Shepherd is an intelligent working breed with a loyal and protective temperament, making them an ideal pet for kids and families. They have an unmatched loyalty to their family, coupled with a willingness to perform and protect that makes them great guards and companions. They're also eager to learn, highly trainable, and devoted to pleasing.
German Shepherds are large dogs–males average between 65-90 lbs while females average between 50-70 lbs–and they require regular grooming due to their thick double coats. They're relatively active, but not overly so. With proper exercise and attention from their humans, they make excellent family pets without needing too much extra activity as other breeds do.
With their superior intelligence, trainability, and affectionate nature, German Shepherds are the perfect dog breed for any family. Their loyalty ensures that your children will have a lifelong companion that will look out for them – no matter what!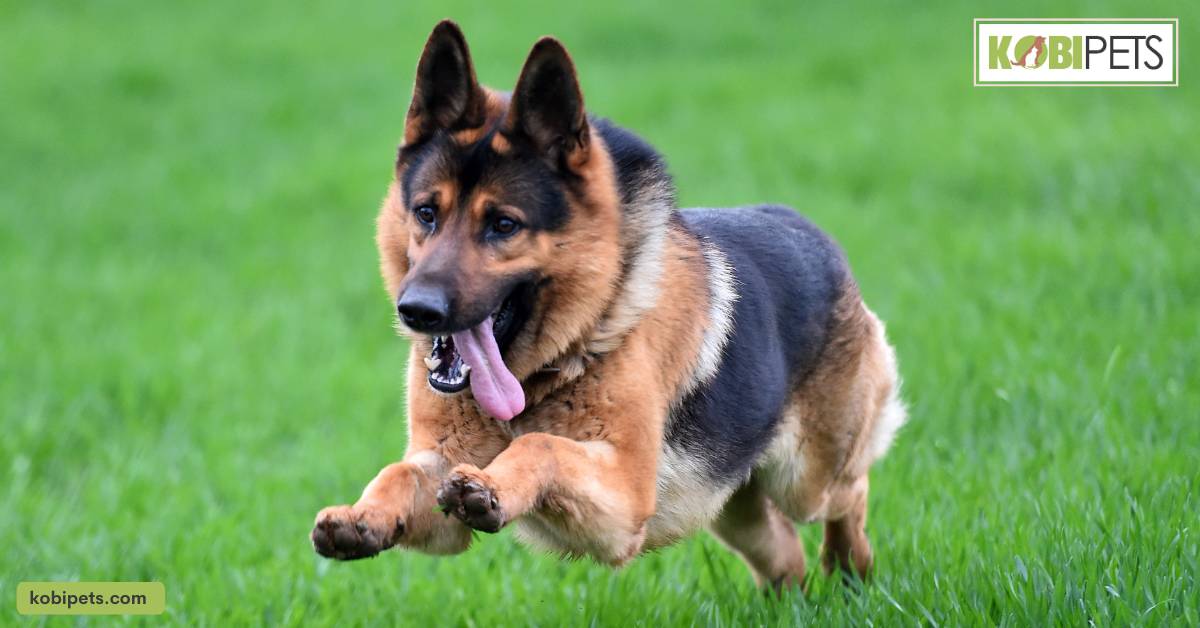 Beagles
The Beagle is an active breed with a friendly, playful personality that makes them great for families. They have an even temperament and love being around people, children included. With their intelligence and eagerness to please, they're easy to train.
Beagles are small dogs–male beagles average between 18-30 lbs, while females average between 15-20 lbs–and they require minimal grooming. They have lots of energy and need plenty of exercise and attention to stay healthy, but since they're so small they don't take up too much space or need lots of extra activity as bigger breeds do.
With their loving nature and moderate energy level, Beagles are perfect companions in any home environment. Their loyalty and obedience make them great playmates for kids, as well as a wonderful addition to the family.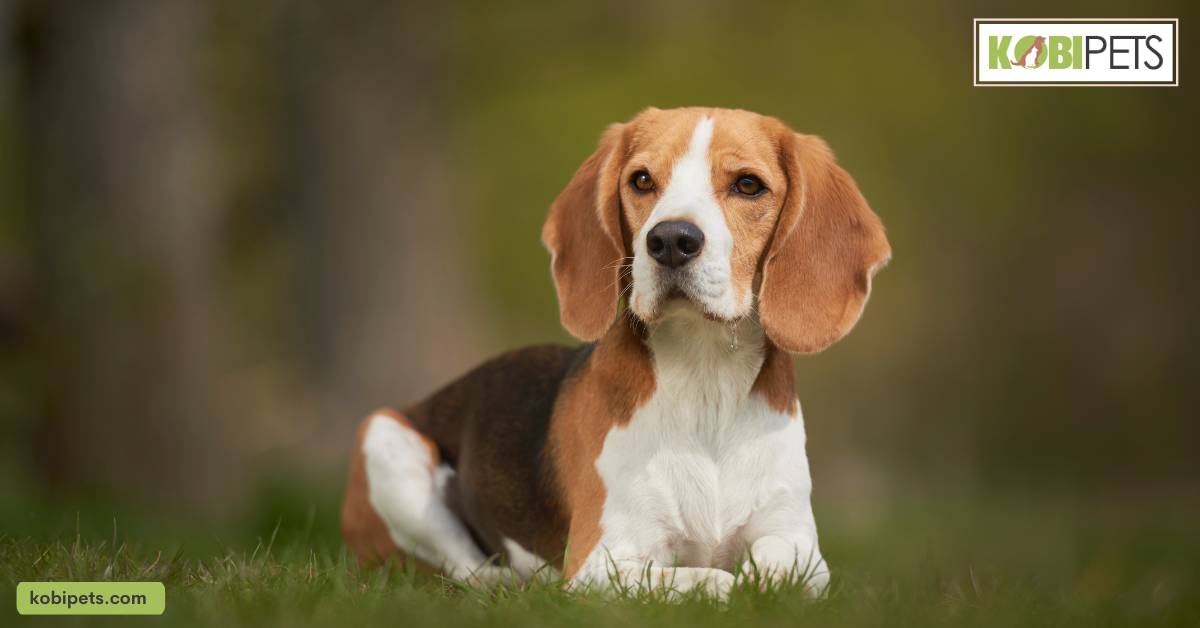 Poodles
The Poodle is a popular companion dog that is well known for its intelligence, friendly temperament, and versatility. Poodles come in three sizes (Standard, Miniature, and Toy), making them an ideal pet for various family sizes. They have a moderate energy level and are loyal dogs that make great playmates.
Poodles tend to be friendly with strangers and other animals, meaning they don't get overly protective of their owners or space. That being said, they still make excellent guard dogs because of their keen senses and alertness – they will bark at odd noises or strange people.
Overall, the Poodle breed is ideal for families looking for a smart, loyal companion that can fit into many different living spaces. Its gentle nature makes it the perfect pet for kids of any age!
Bulldog
The Bulldog, also known as the English Bulldog, is a great choice for kids and families. It's an instantly recognizable breed with its wide head, muscular body, and distinctive wrinkles. Nicknamed the "big lap dog," it's ideal for calm households since these dogs are gentle and laid back; they love nothing more than curling up on the sofa with their owners.
Bulldogs are very patient with children, making them a perfect fit for families. They are more independent than other breeds and usually do not require too much time outside or physical exercise – a great relief to busy parents! This can be important when choosing a pup since Bulldog puppies tend to demand more attention than adults do.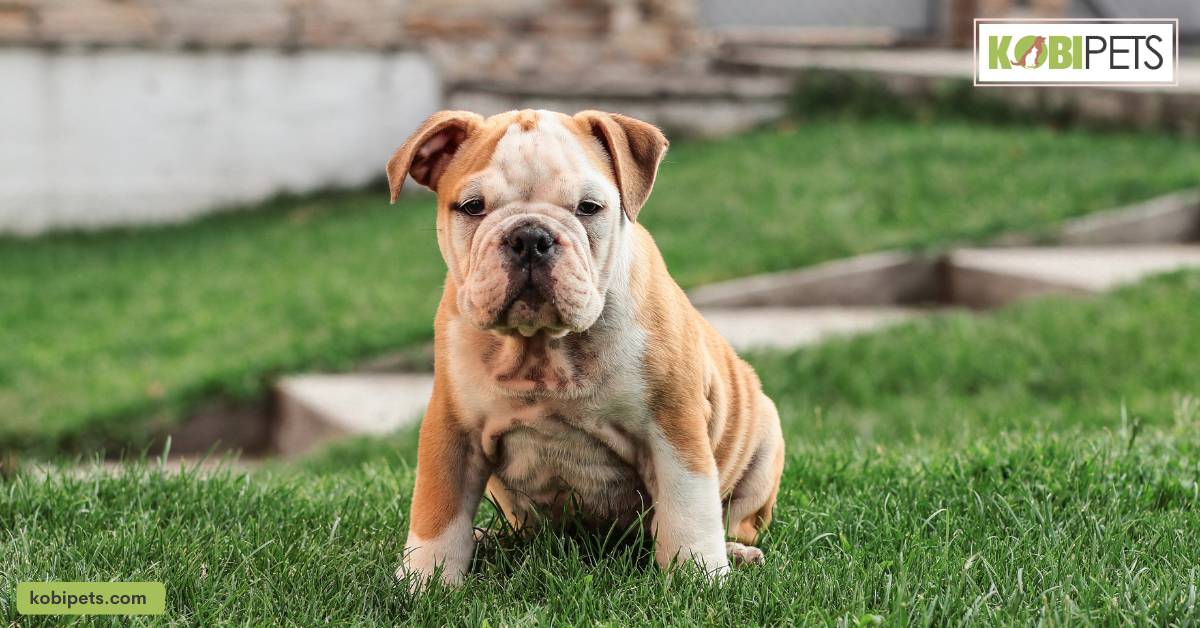 Yorkie
The Yorkshire Terrier commonly referred to as the Yorkie, is one of the most beloved dog breeds for kids and families. They are small in size but have a huge personalities. With their energetic and spunky temperament, they are always ready for playtime!
Yorkies require minimal exercise, making them perfect for smaller living areas such as apartments or city homes. Besides their playful nature, Yorkies are affectionate and loyal companions and make excellent family pets due to their adaptability.
The positive characteristics of the Yorkie make it a great choice for those looking for an active yet manageable companion for all ages. With their gentle demeanor and trainability, the Yorkie can fit into most family lifestyles and become a loyal companion.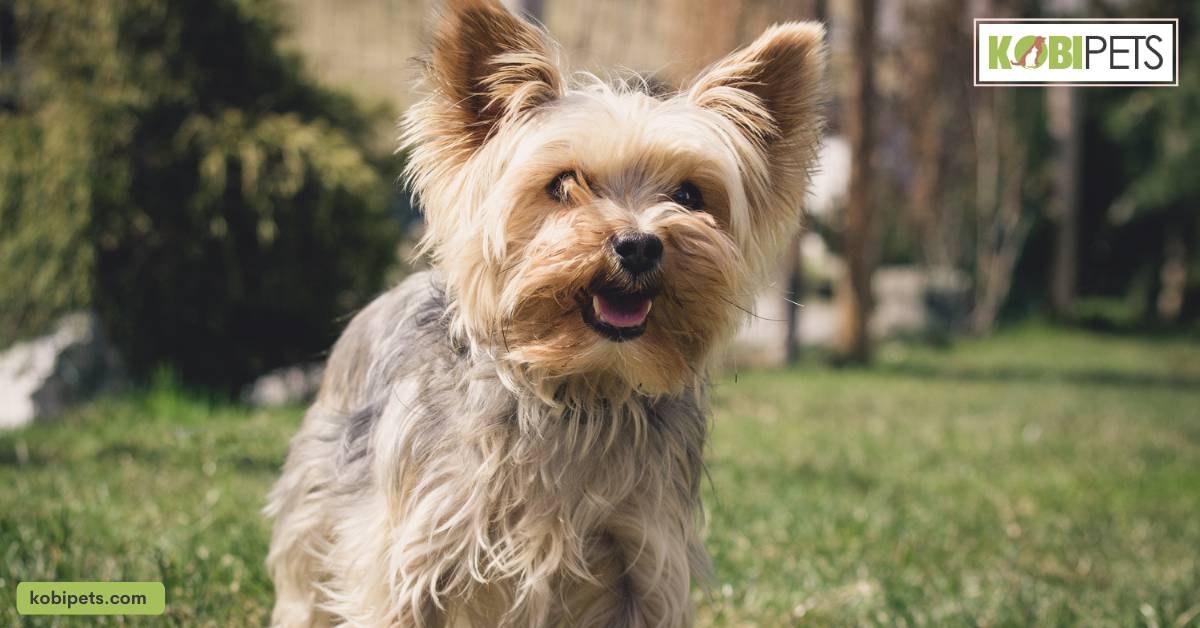 Boxers
The Boxer is a popular breed for kids and families due to its loyal, energetic, and friendly nature. With their playful attitude and large size, they can be great companions for any active family. Boxers require lots of exercise and playtime, which makes them a great fit for those who have enough space in their homes or take frequent trips to the dog park.
Their loving demeanor and low-maintenance grooming needs make them great choices for novice dog owners with children. Furthermore, they are quite intelligent animals which often results in quick training. Despite their intimidating looks, Boxers are known as gentle giants – proving why they are one of the most popular breeds among dog lovers everywhere!
Dachshunds
The Dachshund is a beloved companion for kids and families. With small stature and outgoing personalities, they are often referred to as wiener dogs. Dachshunds are known for their adaptability and high energy level – making them well-suited for life in an active family home.
They require regular exercise, but can easily adjust to smaller living spaces such as apartments or city homes. Overall, Dachshunds make great family pets with their loyal nature, playful attitude, and protective instincts. They are friendly with their owners, eager to please, and rarely bark!
Furthermore, the breed is known for its intelligence which makes training relatively easy. With its charming looks and lively personality, the Dachshund checks all the boxes for being an excellent choice of dog breed for kids and families alike.
Shih Tzus
The Shih Tzu is a small breed of dog, known for its alert and lively temperament. The breed is also known for being incredibly friendly and adaptable to different family settings. Shih Tzus typically weigh between 8 and 16 pounds and measures around 9 to 10 inches tall.
They have a moderate energy level, making them good companions for families with children as well as more active households. Shih Tzus are also one of the best breeds of dogs for kids and families. With proper training, they can be very loving and devoted companions who will always seek attention from their owners.
Additionally, they are low-shedding dogs that help keep the mess down in the home, plus they have long coats which require regular grooming to keep them healthy looking.
Vizslas
The Vizsla is a medium-sized hunting breed of dog, known for its energy and intelligence. These dogs are highly trainable and eager to please their owners; they also have an incredible amount of energy so they will need plenty of opportunities to run off-leash in a safe environment. Vizslas typically weigh between 40 and 60 pounds and measure around 21 to 24 inches tall.
Vizslas are one of the top breeds of dogs for kids and families because they are naturally affectionate and loyal with an even temper that makes them easier to train than many other breeds. They love being active with their family, making regular exercise such as running or swimming, part of their daily routine.
Additionally, Vizslas require minimal grooming which is great for busy households with time constraints.
Bichon Frise
The Bichon Frise is a small breed of chubby and affectionate dogs, known for their cheerful personality. This breed typically weighs between 6 to 12 pounds and measures around 9 to 11 inches tall. The Bichon Frise has a moderate energy level, making them great companions for families with young or older children.
The Bichon Frise is one of the best breeds of dogs for kids and families because they are gentle, friendly, and loyal creatures that look forward to spending time with their owners. They require minimal grooming which makes them the ideal pet for households with time constraints. Additionally, this breed loves playing outdoors but can still be content to snuggle up on the couch indoors.
In Conclusion
All of the aforementioned breeds are great choices for families looking for a canine companion. Whether you're looking for an active breed with plenty of energy or a more mellow pup that just wants to cuddle, there is a dog breed suitable for everyone's lifestyle and needs.
It's important to consider your family size, the amount of space in your home, and the energy level you're looking for when deciding on a breed.