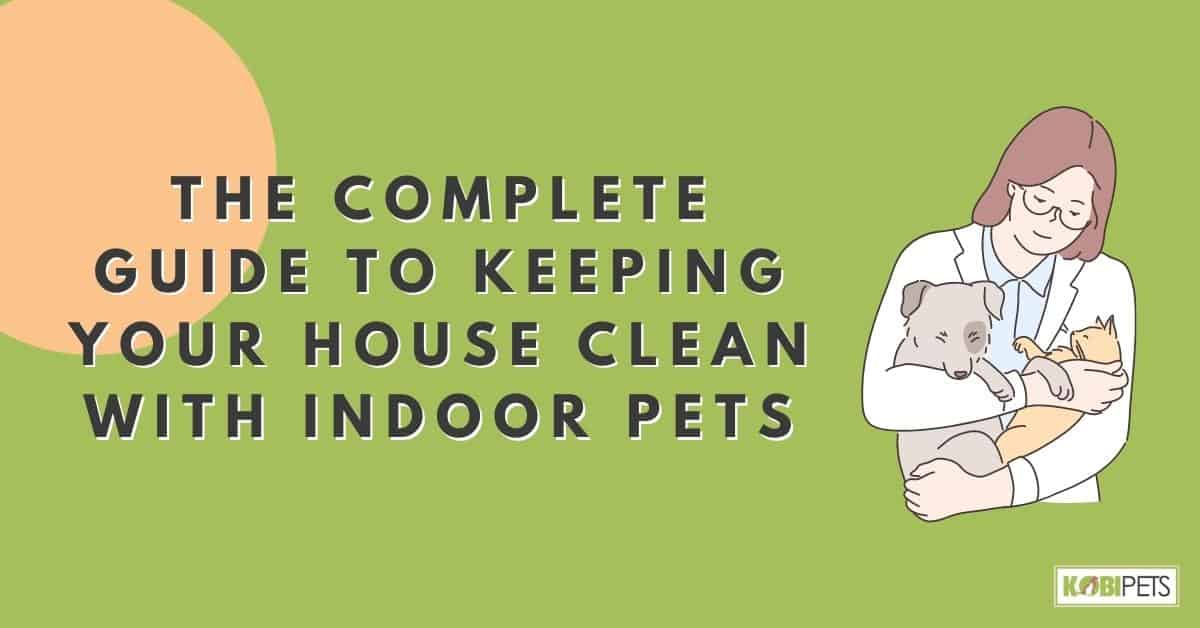 Maintaining a clean home with indoor pets is crucial for both pet and human health. Understanding pet habits and behaviors, implementing a pet-friendly cleaning routine, and choosing the right cleaning products are key to keeping a clean home. Regular cleaning and daily maintenance can help keep your home fresh and hygienic.
Keeping your home clean and inviting for both you and your pet doesn't have to be an impossible task. In this blog post, we'll explore how to keep your house clean with indoor pets and provide techniques for cleaning pet messes. Read on to learn more!
The Importance of Maintaining a Clean Environment for Both Pets and Humans
Keeping a clean environment for both pets and humans is essential for staying healthy and happy. The environment we live in reflects our lifestyle – it can have both physical and mental health consequences on those living in it.
Contamination of the air from smoke, dust, or mold, is dangerous for pets and humans alike, leading to various illnesses that are preventable with proper maintenance of the indoor air quality. Having a good cleaning routine helps reduce potential pests such as fleas and ticks that may be harmful to our furry pets, as well as any airborne viruses that humans may be vulnerable to.
Furthermore, clutter can prove hazardous, causing tripping hazards or collecting dust which can further lead to diseases and allergies. Lastly, there's no denying the positive impact of a clean environment on one's state of mind – less chaos around means more peace!
The Challenges of Keeping a Clean Home With Indoor Pets
Keeping a clean home can be an ongoing challenge, especially if you also have indoor pets in your household. Not only do animals track dirt and debris from outdoors into the living spaces of your home, but they are also known to shed fur, leave dander, and create unpleasant odors if not regularly cleaned up after.
On top of this, pet accidents can additionally complicate the issue and leave surfaces with unsightly stains. Fortunately, it is possible to bring a sense of balance between pet ownership and maintaining a spotless house by taking the proper steps to keep these two worlds in harmony.
Pet Hair: Pets shed hair which can accumulate quickly, leading to a dusty and unhygienic environment.
Pet Odors: Many pets have distinct odors that can linger in the air and on furniture. It is important to clean regularly to reduce pet odor buildup.
Pet Messes: Pets can create messes with food, fur, and other debris that must be swiftly cleaned up to avoid staining or dirt buildup in your home.
Tracking In Dirt: Pets track in dirt, mud, and debris from outside which can make floors dirty quickly if not cleaned regularly.
Chewing and Clawing: Some pets may chew or claw furniture, carpets, or other items in the home which can cause damage and dirt buildup that must be addressed quickly.
Unwanted Visitors: Many indoor pets attract unwelcome visitors such as fleas, ticks, mites, and other pests that can cause a multitude of health risks.
These are just some of the challenges you may face when trying to keep your home clean with indoor pets. With a few simple tips, you can keep your house clean and healthy for both pets and humans.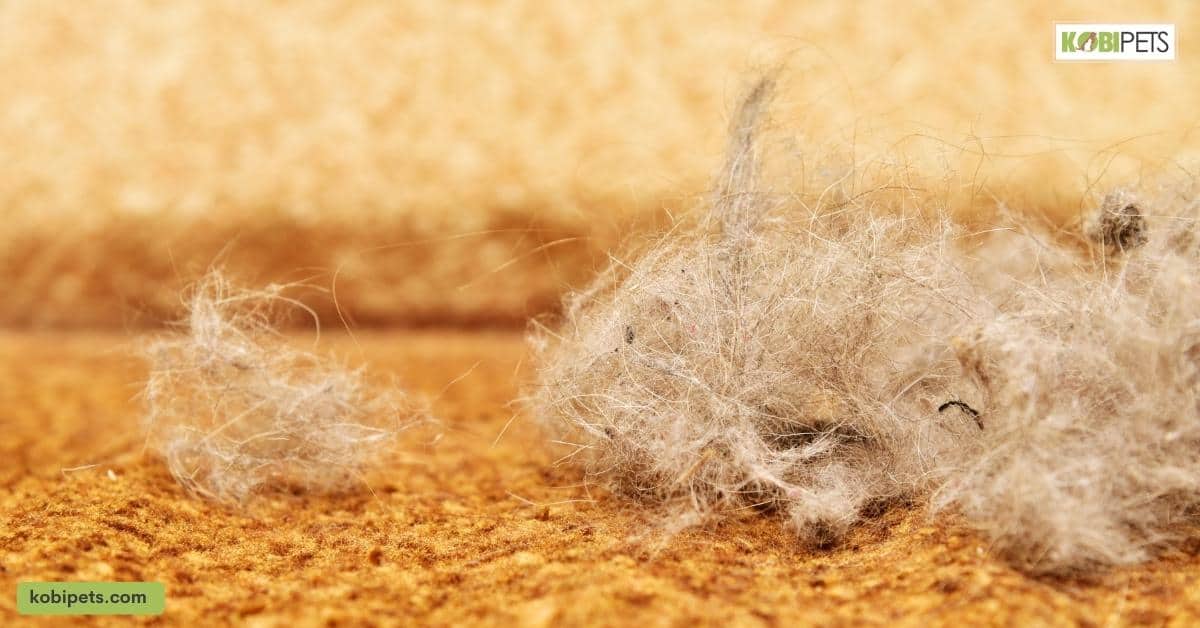 Common Pet Messes to Be Aware Of
Owning a pet is one of life's greatest joys, but it comes with responsibilities and some messes along the way. Living with pets can cause an additional cleaning chore that many owners might not initially consider.
Knowing about common pet messes ahead of time can help you to prepare for them better, so you can be prepared to keep your home clean and tidy.
Food Spills: Uneaten pet food or spilled treats can attract pests and dirt if not cleaned up regularly.
Urine Stains: Pet urine on surfaces can create heavy odors and difficult-to-remove stains if left untreated.
Feces: Cat litter boxes, bird cages, and other pet waste containers can quickly become unsanitary if not properly cleaned and maintained.
Fur: Pet fur that accumulates on surfaces and furniture is both unappealing to look at as well as difficult to clean.
Vomit/Saliva: Pets may vomit or drool in the home, which can make surfaces sticky and unhygienic if not cleaned up quickly.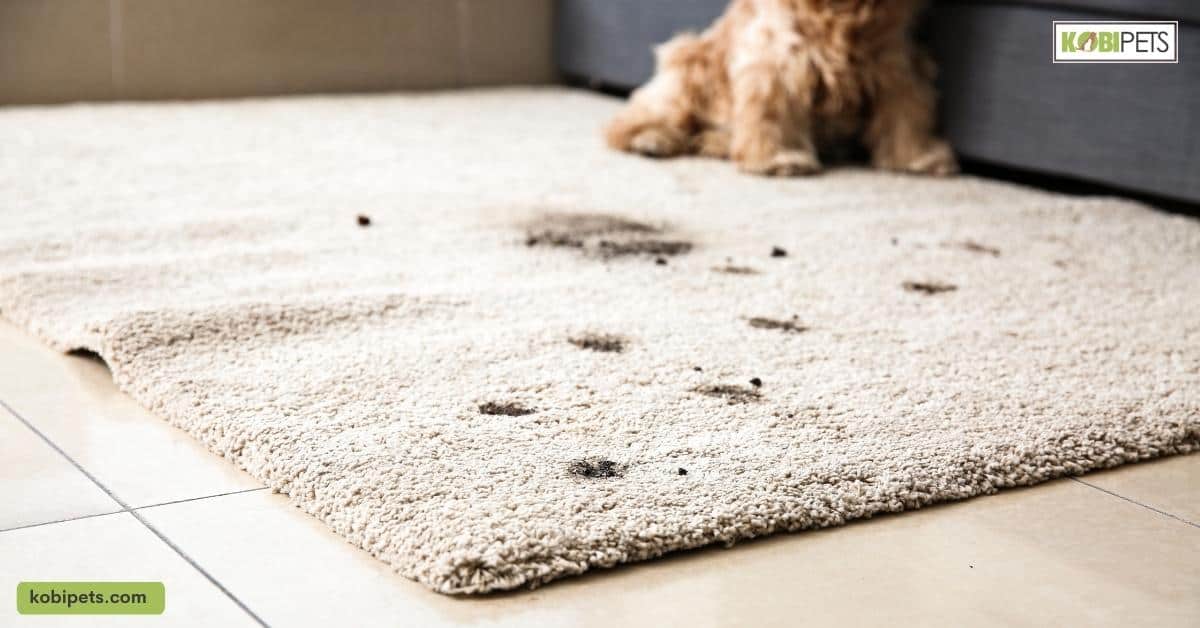 Understanding Your Pet's Behavior and Routine
Owning a pet can be rewarding, but it also means understanding their behavior and routines. This can take time, patience, and research. To learn your pet's body language, watch their tail, facial expressions, ear movements, and position of the eyes.
Setting daily routines is important because it allows pets to mentally prepare for certain activities like eating or going on a walk. Additionally, establishing habits early on in an animal's life makes them more comfortable with its routine as they grow older. Understanding your pet's personality quirks leads to long-lasting relationships that are based on trust and companionship.
Owners should spend quality time with their animals by playing together or providing plenty of affection. Doing so helps create bonds between the owner and pet that cannot be broken.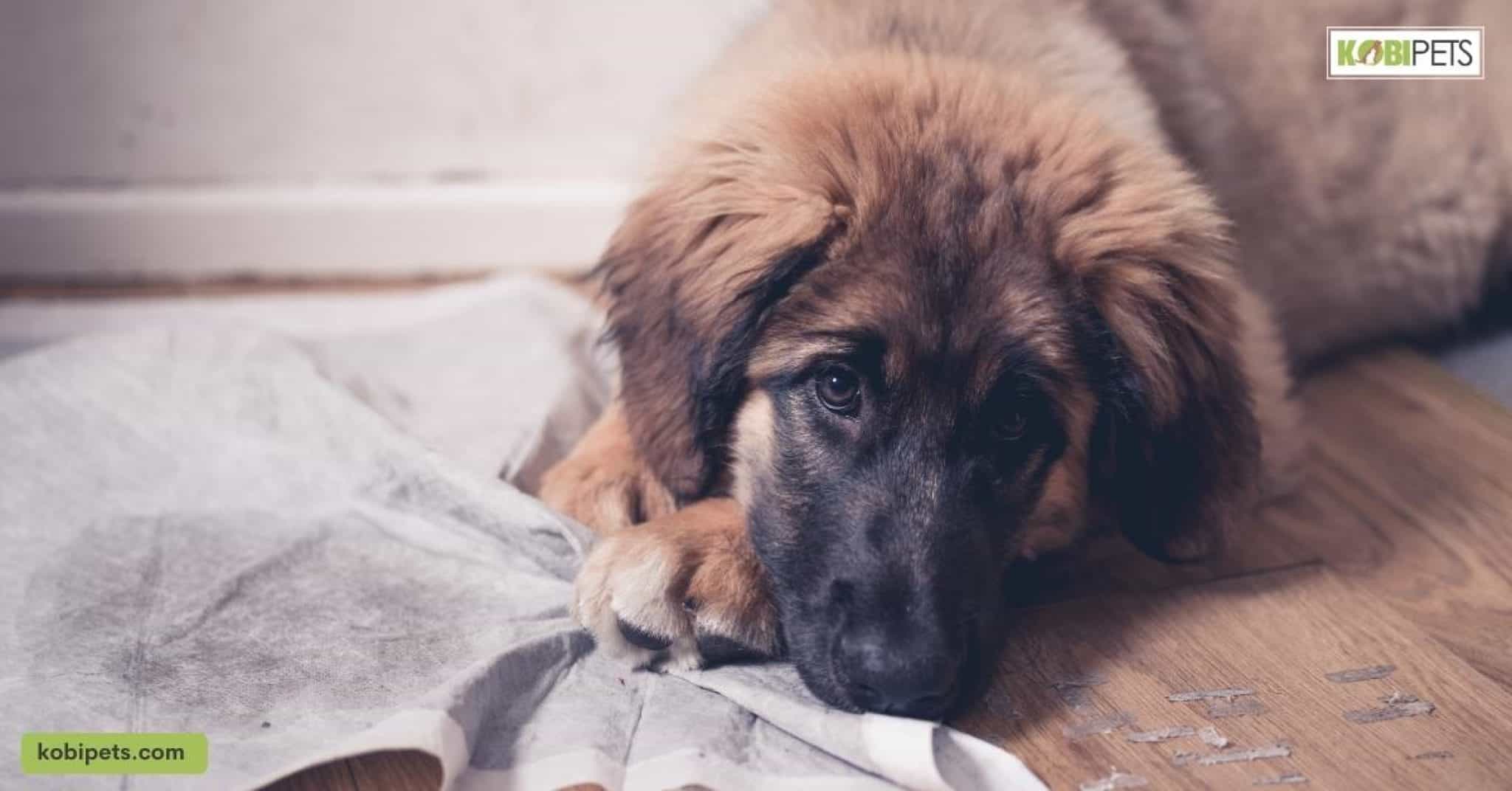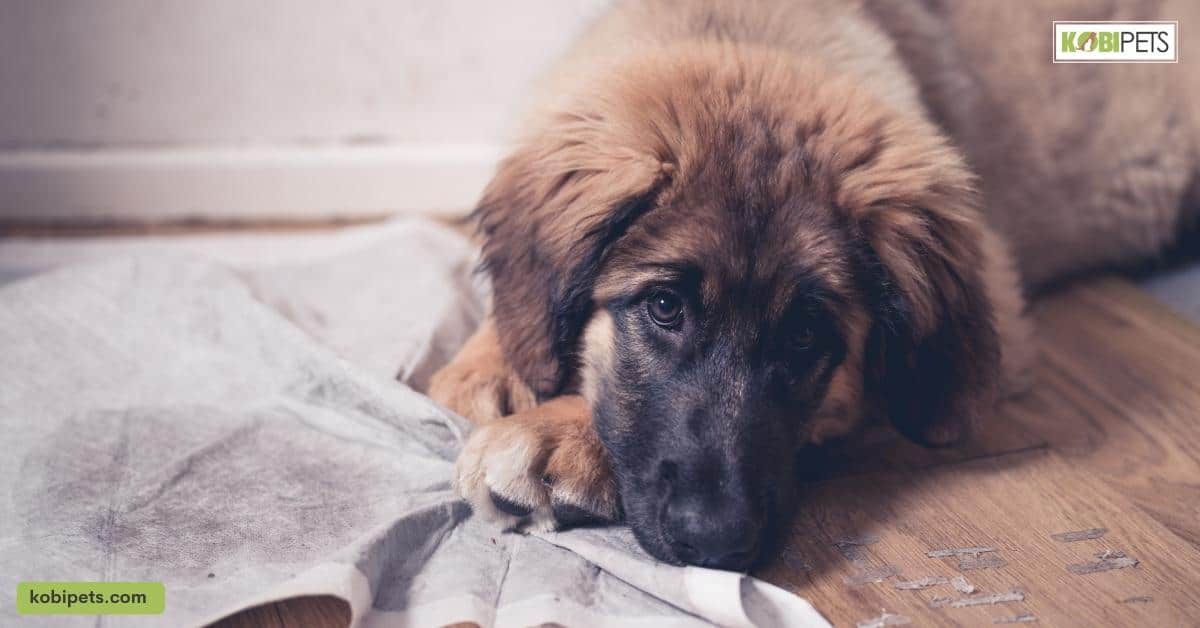 Step-by-Step Guide Implementing a pet-friendly cleaning routine
Keeping a home pet-friendly can be challenging, but it doesn't have to be. With the right cleaning supplies, routines, and methods, you can create an environment where your furry family members feel comfortable and their needs are met.
Use this step-by-step guide on implementing a pet-friendly cleaning routine to make household maintenance easier while keeping your pets safe.
Vacuum regularly: Vacuuming your floors, furniture, and upholstery on a regular basis is the key to getting rid of pet hair and dander.
Spot clean wherever necessary: If you notice pet fur or messes in one particular area, use a stain remover to spot-clean it immediately.
Clean pet bowls and toys: Wash your pet's food and water bowls daily with hot soapy water, as well as their toys to reduce the potential of bacteria buildup.
Brush fur frequently: Brushing your pet's fur helps remove loose hair, dirt, and debris while providing them with a relaxing massage.
Bathe pets regularly: Depending on the pet and its needs, bathing them in a pet-friendly shampoo helps keep fur clean and reduces odor.
Open windows for fresh air: Open your windows on a regular basis to allow fresh air inside, which can help get rid of odors and refresh the air quality.
Clean up pet messes quickly: Whenever you see your pet make a mess, clean it up as soon as possible to avoid bacteria and odor buildup.
Utilize natural cleaning products: Avoid harsh chemical-based cleaners and opt for natural ingredients instead that are safe for both humans and pets.
Use a deodorizer: Keep the house smelling fresh with a pet-friendly deodorizing spray or candle that helps reduce odors without harsh chemicals.
Regularly check for pests: Check your pet for parasites, fleas, and ticks on a regular basis to prevent them from entering your home and causing harm.
Cleaning Techniques
Choosing the right cleaning products and tools
Keeping your house clean when you have indoor pets can seem like a daunting task, but it is possible. The key is to choose the right cleaning products and tools for the job. Natural homemade products are often the safest for the environment and easy on your budget.
For stubborn pet stains, it's best to opt for a cleaner specifically designed to remove odors and keep your fabrics looking fresh. Prudent use of vacuums with adjustable settings ensures that dirt, dander, and fur are properly captured so that your home retains a healthy atmosphere. Additional options such as steam mops help keep hardwood floors free from bacteria and allergens, making them safe for everyone in your home.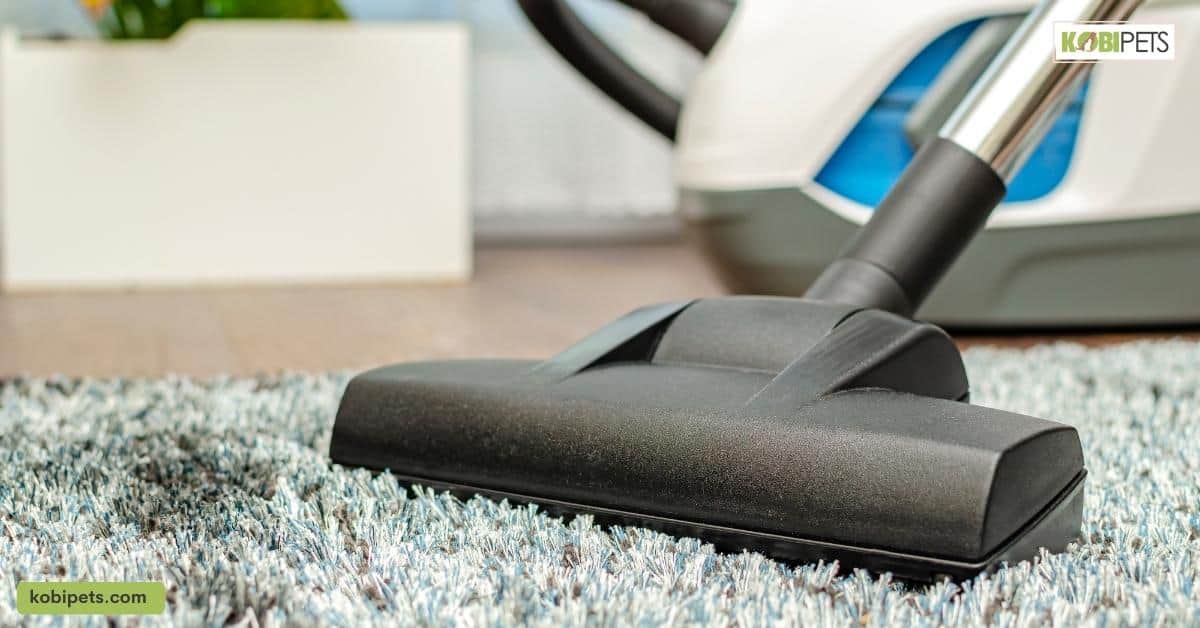 Cleaning Specific Pet Messes
Urine stains
Keeping your home clean when you have indoor pets can be a daunting task. Urine stains often occur and need to be managed quickly and efficiently in order to prevent odor from lingering in carpets and fabrics.
The best way to successfully remove these stains is to act quickly and blot up as much moisture as possible with a cloth, towel, or sponge before treating the surface with a cleaning solution made specifically for pet messes. This product will help permanently break down urine proteins and neutralize odors, making sure that unpleasant smells do not linger.
After rinsing off any residue, allow the area to completely dry before returning the furniture or carpet back into place. With these easy steps, you can maintain your home's cleanliness even with messy indoor pets!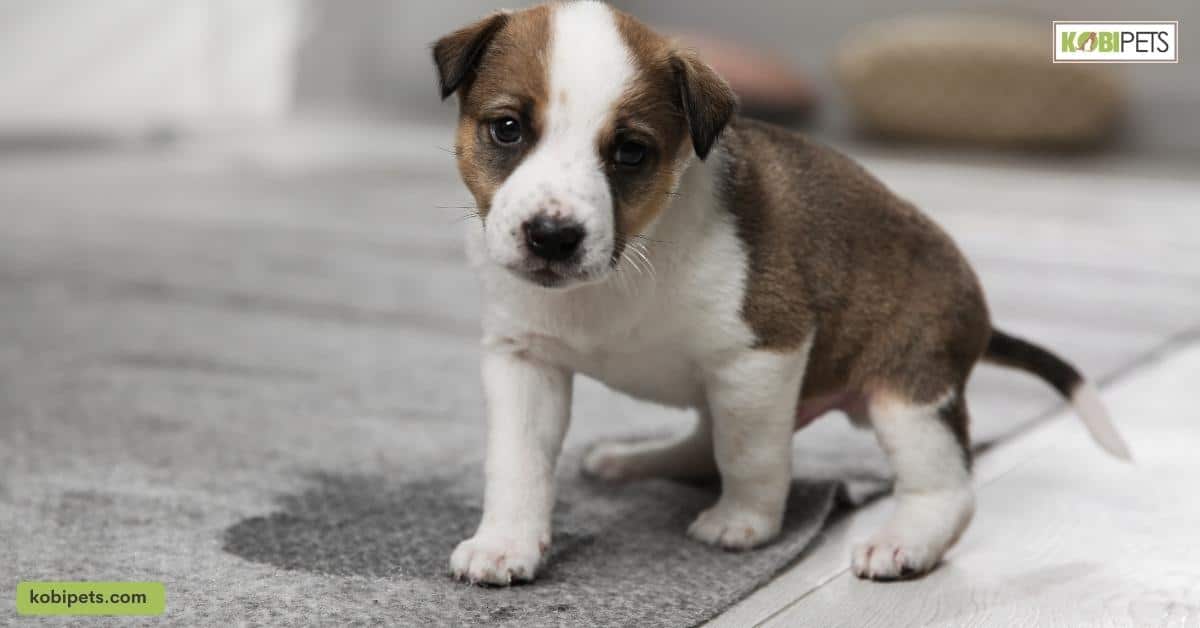 Pet hair and dander
One of the main challenges of keeping your home clean with indoor pets is managing pet hair, dander, and other messes they make. Regularly cleaning up pet dander can greatly reduce allergen levels in your home and help you avoid respiratory problems due to air quality.
Vacuuming carpets and furniture weekly and vigorously brushing your pets frequently can really help manage pet hair and dander issues. You should also take extra caution when drying off or bathing your wet pets indoors as a wet coat of fur or feathers will immediately shed water droplets around your house.
Additionally, investing in high-quality vacuum cleaners with washable/replaceable filters can prevent dust mites from taking hold and further exacerbate any allergen problem in your home.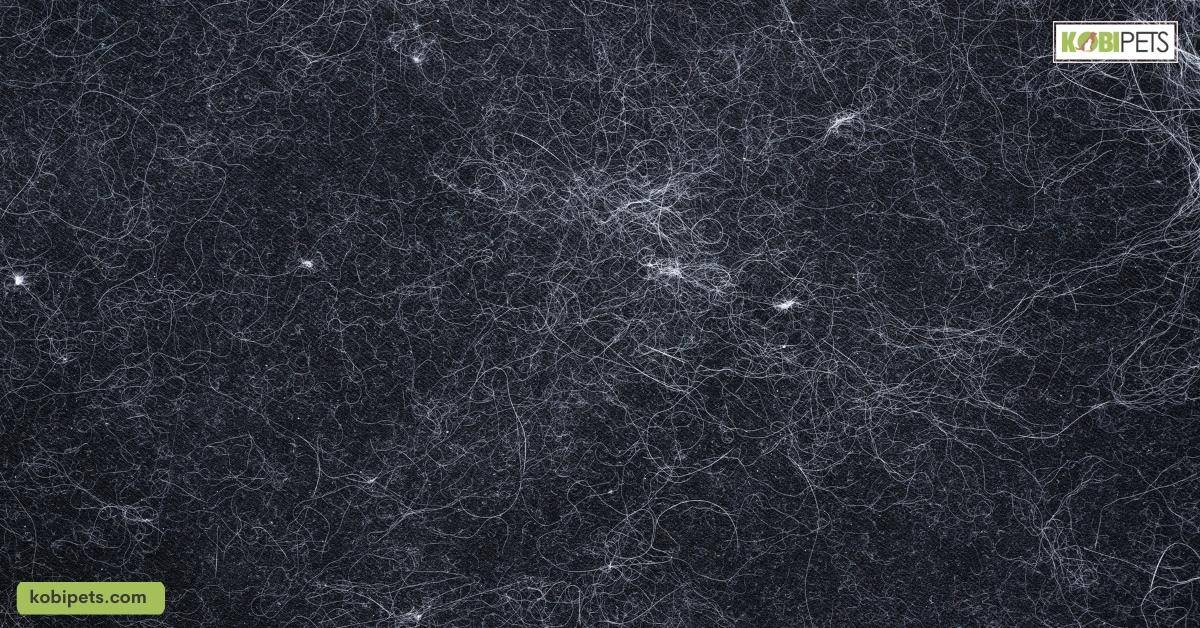 Food and water spills
Keeping a clean house with indoor pets can feel difficult at times; however, it is possible. Firstly, it is important to properly train your pet so they understand acceptable behavior while in the home – this will help to reduce any messes that may need to be cleaned up.
Once the necessary training is complete, there are several ways in which you can keep your house clean even if you have a pet. When dealing with food or water spills specifically caused by your pet, the most effective way to remove any residue or odors is by using an enzymatic cleaner.
Not only does it clean and deodorize affected areas, but it also breaks down proteins found in pet residue for a deep cleaning experience. With these tips, you can keep your house clean and hygienic even when living with pets!
Dirt and mud tracks
Keeping your home clean while having indoor pets can be challenging. One way to ensure a cleaner home is to have designated dirt and mud tracks for your pet. These specially curated areas prevent messes throughout the rest of the house by providing boundaries for where your pet can and cannot go.
Dirt and mud tracks are not only useful for controlling messes, but they are also important for teaching your pet simple and necessary house rules, like not tracking messes beyond certain areas and keeping off of furniture or counters.
Creating these restricted spaces ensures that your house will stay tidy even when you're away from home since it gives your pet direct instructions as to where they should (and shouldn't) go.
Designating specific dirt and mud tracks provides an easy solution for how to keep your house clean with indoor pets so that you can enjoy living without worrying about worst-case scenarios.
Regular Deep Cleaning to Keep Your Home Fresh and Hygienic
One way to ensure that your home remains hygienic and fresh with indoor pets is to clean it regularly and thoroughly. It's important to perform surface-level cleaning every day, as well as deep cleaning of carpets, furniture, walls, and ceilings at least once or twice a month.
In addition to vacuuming, spot-cleaning or dusting should be done regularly too. Doing this will help keep pet hair and odors at bay while also reducing the risk of pests, bacteria, and other allergens in your home. Regular deep cleaning is especially advisable if you have children or elderly family members living in your household.
In Conclusion
Living with indoor pets is a rewarding experience that comes with its own unique set of challenges. Pets can create messes, odors, and dirt as well as bring in unwelcome guests if not managed properly.
However, by following the tips outlined in this blog such as implementing a pet-friendly cleaning routine, using natural cleaning products, and deep-cleaning regularly, you can keep your house clean and hygienic while still enjoying the joys of pet ownership. With a few simple steps, maintaining a healthy home with indoor pets is easy and achievable!