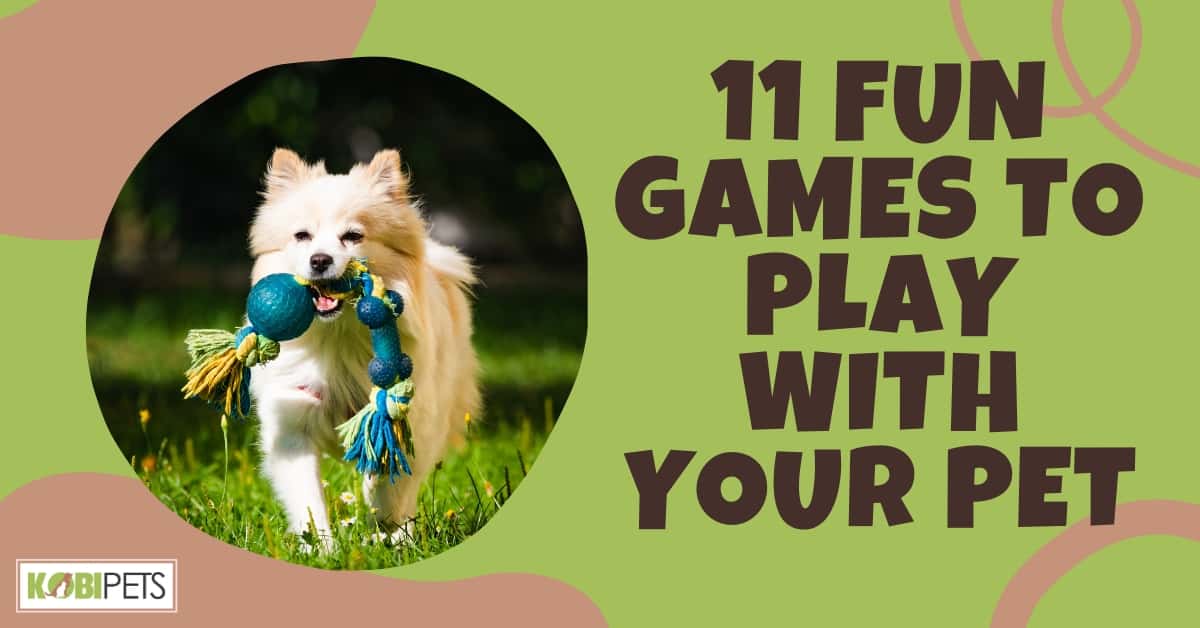 If you're looking for ways to spend quality time with your pet, playing is one of the best activities you can do together!
Playing games with your pet not only strengthens your bond but also provides mental and physical stimulation for them. From classic games like fetch and tug of war to more unique options like treasure hunts and interactive toys.
Whether you want to challenge your pet's agility or simply show them some love, these fun games will help build an unbreakable bond between the two of you. So get ready – let's get the fun started!
Benefits of Playing Games with Your Pet
Playing games with your pet is not only a fun way to bond, but it also has numerous benefits for both you and your furry friend.
Whether it's a game of fetch or hide-and-seek, interactive playtime can provide mental and physical stimulation for your pet while also improving their overall health and well-being.
One of the most significant benefits of playing games with your pet is that it provides mental stimulation.
Dogs, in particular, are intelligent animals that require mental exercise to stay sharp. Playing games like search and find or puzzle toys can help keep their minds active and engaged.
This type of play can also help reduce anxiety and boredom in pets, which can lead to destructive behavior.
Playing games with your pet is also an excellent way to provide physical exercise. Games like fetch or tug-of-war can help improve your pet's cardiovascular health, keep their joints lubricated, and improve their overall balance and coordination.
Regular exercise can also help prevent obesity in pets, which can lead to various health problems.
Another benefit of playing games with your pet is that it helps strengthen the bond between you two.
Engaging in fun activities together can help build trust and improve communication between you and your furry friend.
It's also an excellent way to show them affection and reinforce positive behaviors.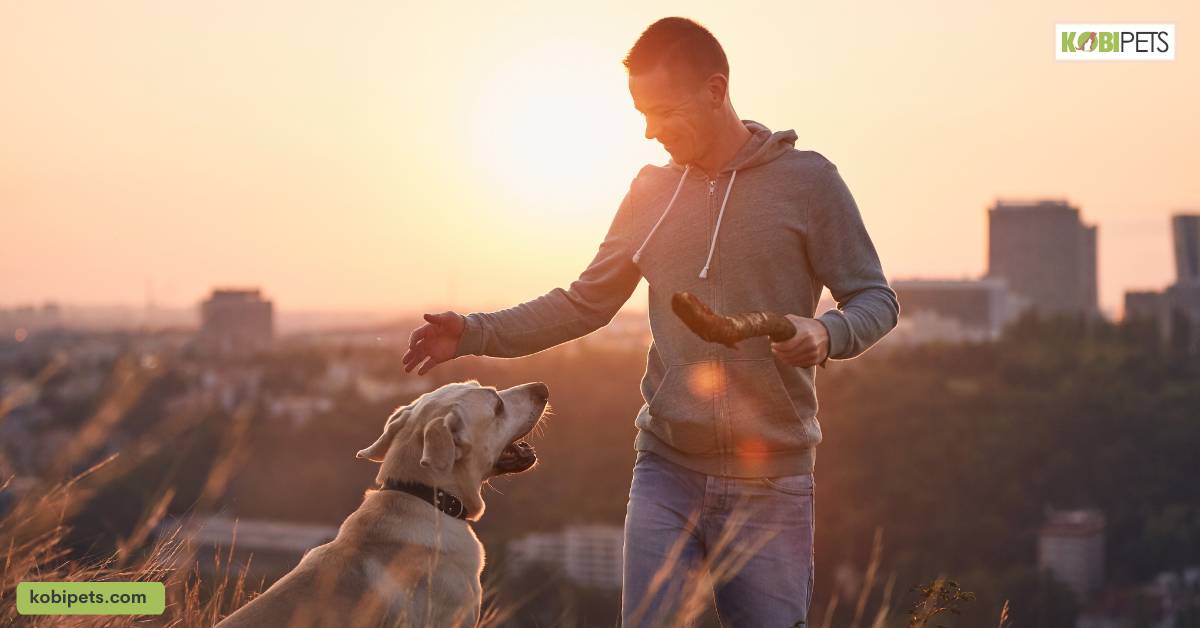 Choosing the Right Game for Your Pet
As pet owners, we all want to make sure our furry friends are happy and healthy. One way to achieve this is by playing games with them.
However, with so many options available, it can be overwhelming to choose the right game for your pet. Here are some tips to help you make the best choice.
Firstly, consider your pet's energy level and physical abilities. If you have an energetic dog who loves to run and fetch, games like fetch or frisbee would be perfect for them.
On the other hand, if you have a senior dog or a cat who prefers a more low-key activity, puzzle games or hide-and-seek might be more suitable.
Secondly, think about your pet's interests and preferences. Some pets love chasing after toys while others prefer treats as rewards for completing tasks.
By understanding what motivates your pet, you can choose games that they will enjoy and engage with.
Lastly, consider the environment in which you will be playing the game. If you have a small apartment without much space, indoor games like tug-of-war or hide-and-seek would work well.
However, if you have access to a yard or park, outdoor games like fetch or agility training could be great options.
11 Fun Games to Play with Your Pet
Playing games with your pet is not only a great way to bond with them, but it also provides mental and physical stimulation.
Whether you have a dog, cat, or any other furry friend, there are plenty of fun games you can play together. Here are 11 fun games to play with your pet:
Fetch
Fetch is a classic game that most dogs love to play. All you need is a ball or toy that your dog can easily pick up in their mouth. Start by throwing the ball a short distance and encourage your dog to bring it back to you.
As they get better at the game, you can increase the distance and make it more challenging.
Tug of War
Tug of war is another popular game that dogs enjoy playing. You can use a rope toy or any other sturdy object that your dog can grip. Hold one end of the toy while your dog pulls on the other end.
Just make sure to establish some ground rules beforehand so that your dog doesn't get too rough.
Hide and Seek
Hide and seek is not just for kids – pets love it too! Start by hiding somewhere in the house or yard and calling out your pet's name.
When they find you, reward them with treats or praise. You can also hide toys or treats around the house for them to see.
Agility Training
Agility training is a great way to provide physical exercise for your dog while also improving its coordination and obedience skills.
You can set up an agility course in your backyard using cones, tunnels, jumps, and other obstacles.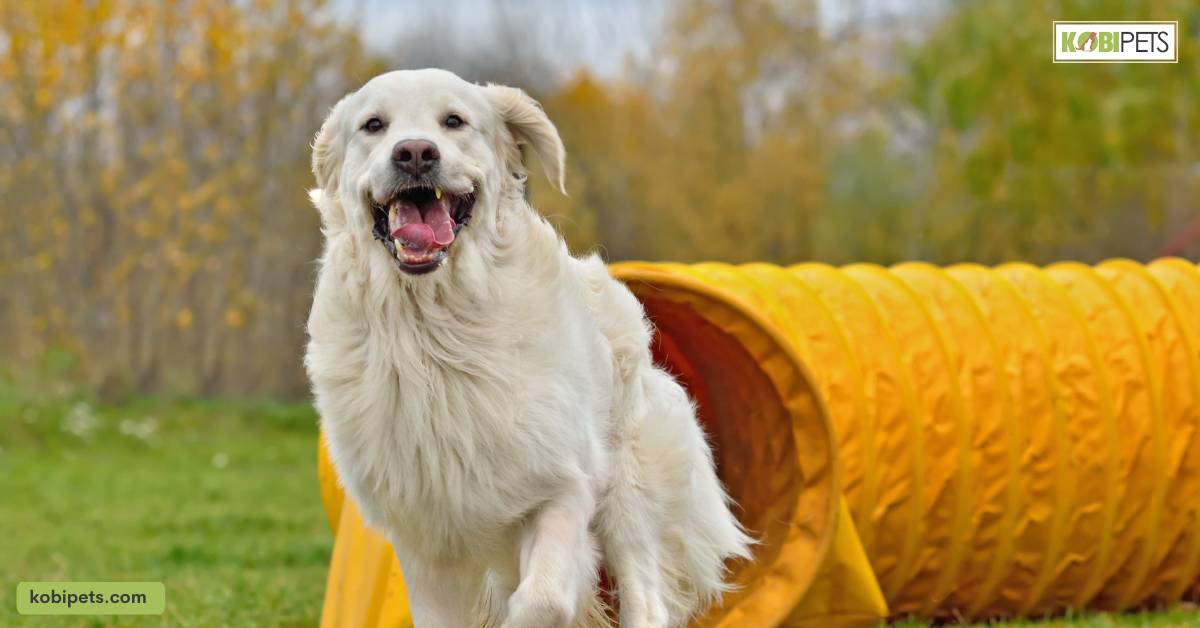 Obstacle Course
Similar to agility training, an obstacle course provides mental and physical stimulation for pets.
You can create an obstacle course using everyday household items such as chairs, boxes, and pillows.
Treasure Hunt
Treasure hunts are another fun game that pets enjoy playing.
Hide treats around the house or yard and encourage your pet to find them using their sense of smell.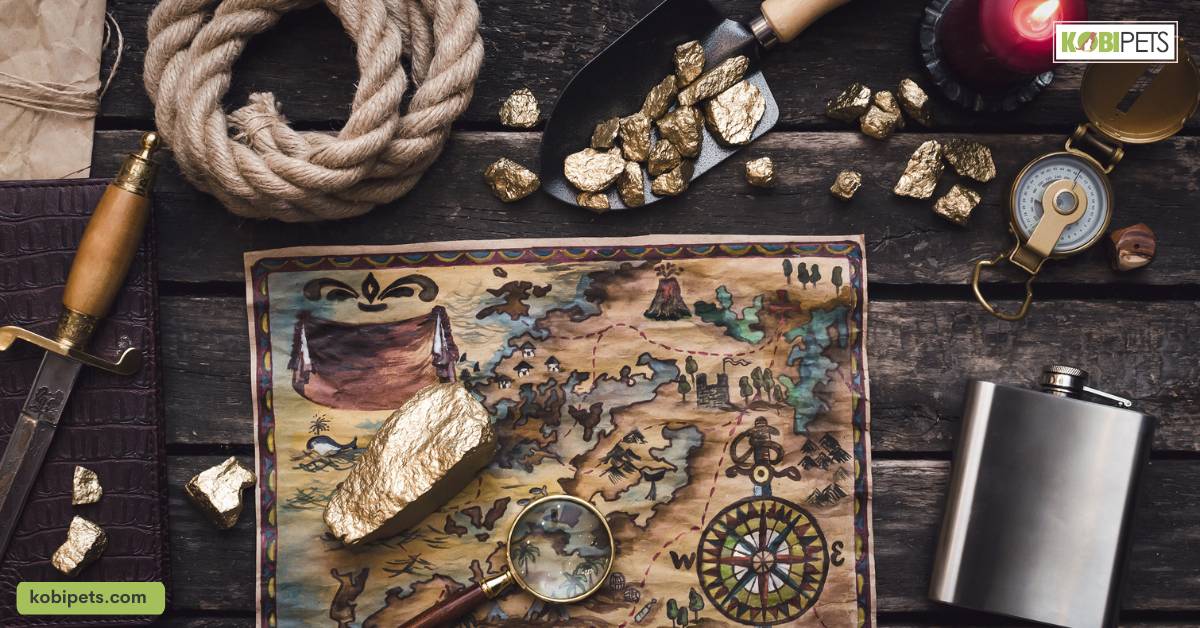 Puzzle Games
Puzzle games are great for keeping pets mentally stimulated. There are many different types of puzzle toys available on the market that require pets to figure out how to get treats out of them.
Water Games
If you have a pool or access to a lake or beach, water games are perfect for hot summer days.
Dogs love swimming and playing fetch in the water.
Laser Pointer
Cats love chasing laser pointers – it's like their own personal video game! Just make sure not to shine the laser directly into their eyes.
Chasing Bubbles
Dogs (and even some cats) love chasing bubbles! You can buy special pet-friendly bubble solutions online or at pet stores.
Interactive Toys
Interactive toys such as treat-dispensing balls or automated laser toys provide hours of entertainment for pets while also keeping them mentally stimulated.
Playing games with your pet is not only fun but also provides numerous benefits such as reducing stress levels, improving cognitive function, and strengthening the bond between owner and pet.
In conclusion
Playing games with your pet can bring hours of joy and entertainment, as well as strengthen the bond between you and your furry friend. Physical activities are also beneficial, providing excellent physical and mental stimulation to keep them healthy and happy.
As with any activity involving animals, it's important to keep safety in mind – pay attention to your pet's body language, keep game pieces/objects out of reach when not in use, and stop playing if either of you appears overwhelmed or uncomfortable.