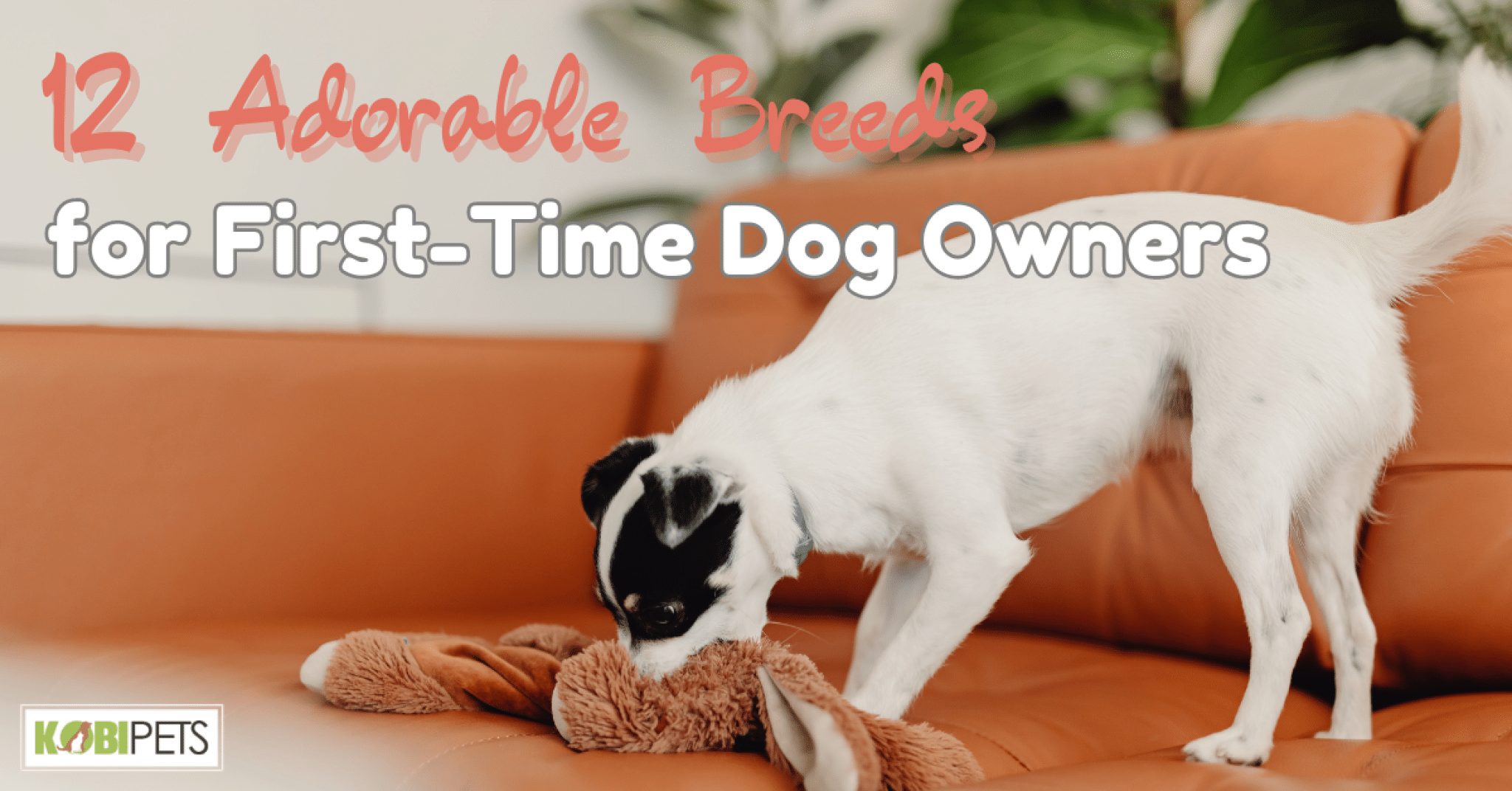 Navigating the world of canine companions for the first time can be overwhelming, but certain breeds stand out for their friendly temperament and beginner-friendly nature. From the affectionate Labrador Retriever to the adaptable Bichon Frise, there's a perfect match for every new dog owner. Dive into our list to discover 12 adorable breeds that promise a smooth and rewarding introduction to dog parenthood.
First-time dog ownership is a joyous yet challenging journey. The key to a smooth experience lies in choosing the right breed, as it dictates behavior, needs, and compatibility with one's lifestyle. Making the right breed choice ensures a harmonious bond.
1. Labrador Retriever
Labrador Retrievers are known not just for their glossy coats, but also for their amiable and patient nature. A quintessential family pet, many families regale with stories of their Labs playing guardian to toddlers or tirelessly retrieving balls at the park.
Their highly trainable nature, combined with an innate sense of loyalty and love, has often placed them among the top choices for households, especially those with young children or other pets.
2. Golden Retriever
Golden Retrievers, with their shimmering golden locks, combine both intelligence and an unyielding eagerness to please. These dogs, inherently gentle and sociable, blend perfectly into family settings. Their intuitive nature often has them tuned into human emotions, making them excellent companions for children and adults alike. With a kind gaze and wagging tail, they're always ready to offer comfort or partake in play.
3. Bichon Frise
Small in stature yet big in personality, the Bichon Frise stands out with its adaptable spirit and hypoallergenic coat. Their cloud-like fur, often seen bouncing joyfully, complements their upbeat disposition. Whether living in a bustling city apartment or a sprawling country home, Bichons find their place, ensuring a consistent dose of cheer wherever they go.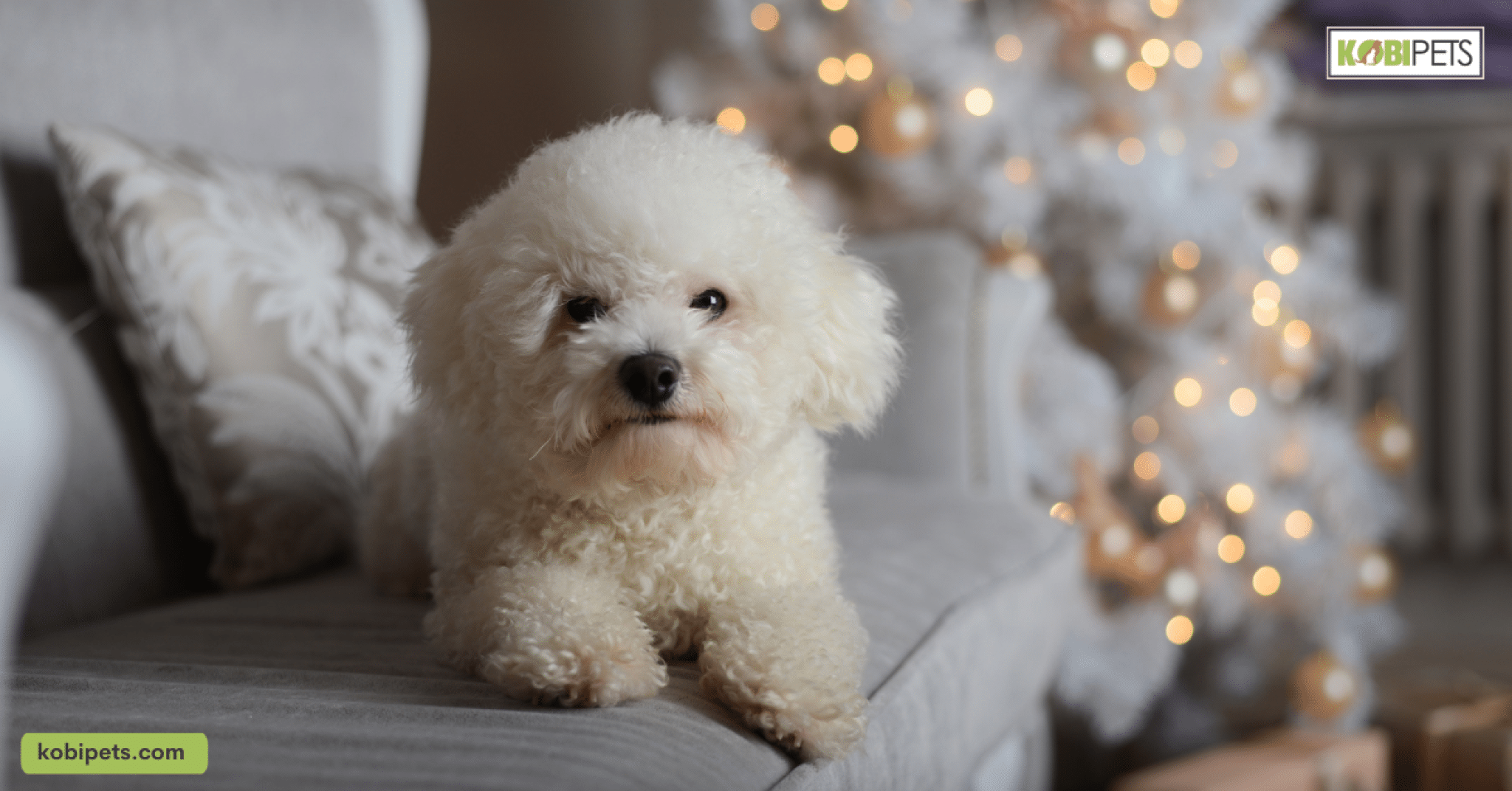 4. Shih Tzu
The Shih Tzu, often referred to as the 'Lion Dog', exudes an imperial grace with its flowing locks and dignified stance. Originally bred for Chinese royalty, this toy breed has a heart as grand as its history, brimming with love and affection for its human companions.
These dogs, though small, have a presence that's undeniably captivating. Their luxurious coat, while a sight to behold, does demand dedicated grooming sessions to maintain its sheen.
5. Cavalier King Charles Spaniel
Evoking images of opulent European courts and gentle companionship, the Cavalier King Charles Spaniel gracefully bridges the past and the present. Their expressive, doe-like eyes often reflect a world of emotion, revealing their inherent empathy and sensitivity.
This breed, with its regal roots, has transitioned seamlessly into the modern world, bringing along its innate charm and gentleness. They thrive in companionship, often shadowing their human counterparts, proving that their loyalty isn't just a trait but a defining characteristic.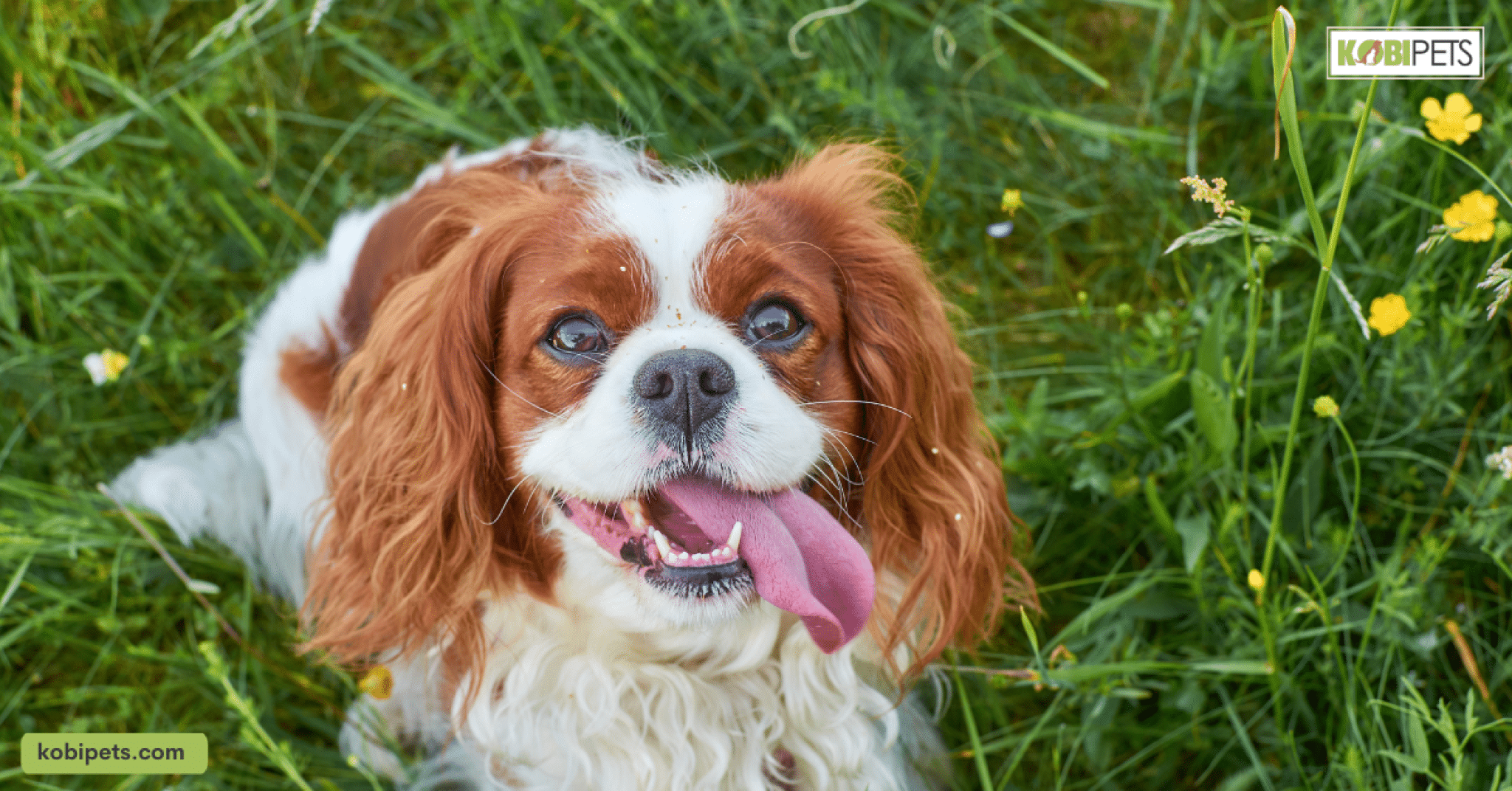 6. Pug
The Pug, often symbolized by its unmistakable mug, is a paradox in the canine world – regal yet whimsical, stoic yet comical. Hailing from ancient Chinese empires, they've long been companions to nobility and commoners alike.
Their wrinkled faces, curving tails, and rotund build make them distinctive, but it's their larger-than-life personality that truly sets them apart. They can be clownish entertainers one minute and contemplative buddies the next.
Minimal grooming needs, juxtaposed with their endless reservoir of affection, make pugs a cherished breed, celebrated for both their historical significance and contemporary charm.
7. Poodle (Various Sizes)
The Poodle, in all its sizes, stands as a beacon of canine sophistication. Cloaked in a hypoallergenic, curly coat, poodles are as much a favorite among allergy sufferers as they are among those seeking an astute and trainable companion.
Toy poodles, with their diminutive size, make excellent lap dogs and urban companions, while their miniature and standard counterparts often excel in various canine sports and activities. Their keen intellect, often evident in their alert expressions, is matched by their agile and graceful movements.
Poodles, regardless of their stature, consistently radiate a sense of pride and poise, making them equally suited for show rings and cozy homes alike.
8. Boxer
The Boxer, with its chiseled physique and attentive eyes, epitomizes both physical prowess and deep devotion. They're warriors when it comes to guarding their loved ones, yet morph into affectionate companions within the family fold.
Their alertness is matched only by their playfulness, making them equally adept at watchdog duties as they are at playful tussles in the yard. Boxers are particularly good with children, often showing a gentler side. Their energy, often seen in joyful bounds and playful antics, infuses homes with a sense of vitality and spirit.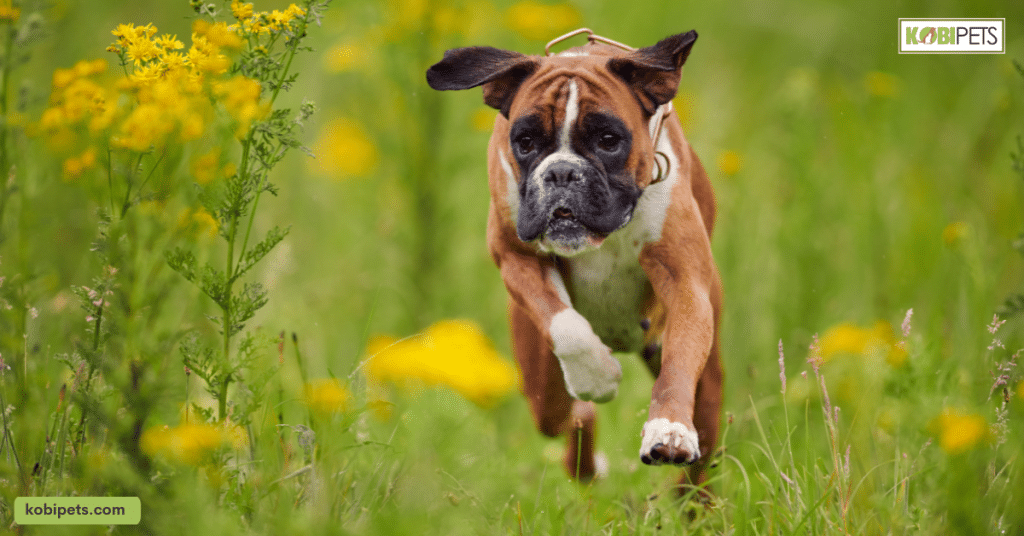 9. Maltese
The Maltese, resembling a floating cloud with its radiant, floor-length fur, could easily be mistaken for a figment of a fairy tale. This breed, however, is as real as its unwavering affection for its owners. Beyond the luminous coat lies a personality that's both sprightly and tender.
They're known to form deep bonds with their humans, offering a comforting presence during quiet moments and exuberant joy during playtimes. Yes, their mane requires consistent care, but in return, they grace homes with a blend of loyalty and sophistication that's rare.
10. Boston Terrier
Boston Terriers, often dubbed the "American Gentleman" for their distinct, tuxedo-like appearance, are a harmonious blend of urban chic and heartwarming charm. Their keen eyes, set against their brindle, black, or seal coats, are ever-watchful yet always friendly.
Despite their cosmopolitan aura, they are incredibly adaptable, fitting seamlessly into a high-rise apartment or a cozy suburban home. Boston Terriers possess a dual nature: one moment, they're the epitome of relaxation, lounging in the sun, and the next, they're darting after a toy with unmatched enthusiasm.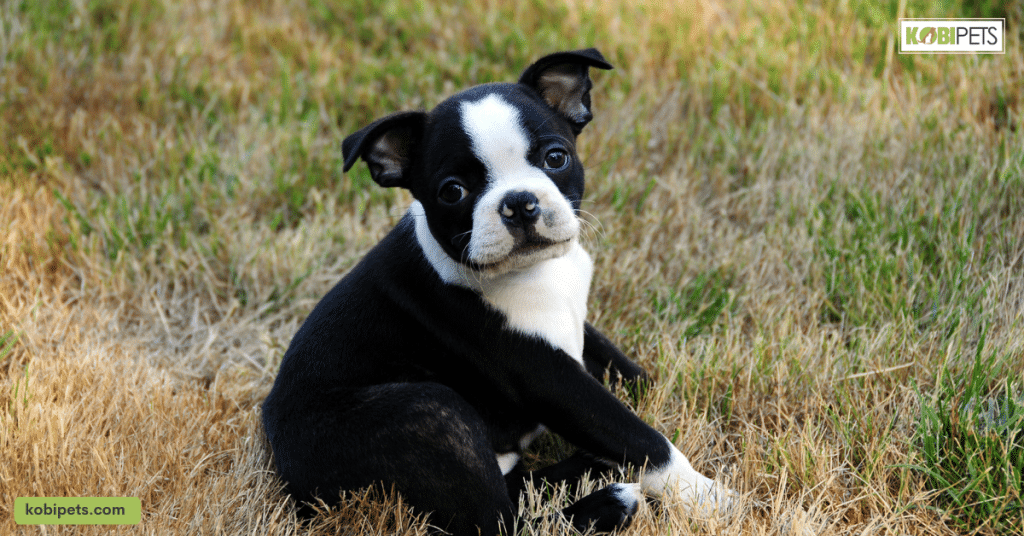 11. Beagle
The Beagle, with its merry demeanor and signature howl, is a canine embodiment of joy. Their expressive eyes and ever-wagging tail speak of an inherent zest for life. Beagles are scent hounds, and their world revolves around their olfactory adventures.
A leafy trail or a bustling park offers a world of discoveries for them. They're exceptionally sociable, getting along with other pets and children. However, their sense of adventure necessitates ample exercise and play. In return, they bring into homes a vivacity that's infectious, turning even mundane moments into delightful memories.
12. Dachshund
The Dachshund, affectionately termed the 'wiener dog' owing to its distinctive shape, is a character-filled bundle of joy. Their short legs and long body might seem comical, but they're agile and sprightly, often surprising those unfamiliar with their antics.
Though playful, Dachshunds are also known for their independent streak, occasionally displaying charming stubbornness. Their physique, while iconic, does demand special attention, especially when it comes to activities that might strain their spine. But those who share their homes with Dachshunds will vouch for the unparalleled warmth and laughter they usher in, making every day a tad brighter.
Conclusion
Selecting the right dog breed is about finding a lifelong friend that fits seamlessly into your life. Each breed, from the regal Shih Tzu to the versatile Poodle, brings its own unique charm and requirements. For first-time dog owners, it's essential to consider both the breed's characteristics and its fit with your lifestyle. Whether you desire a playful playmate or a tranquil companion, there's a breed that's perfect for you.